Introduction to Section  I: Choosing a Doctor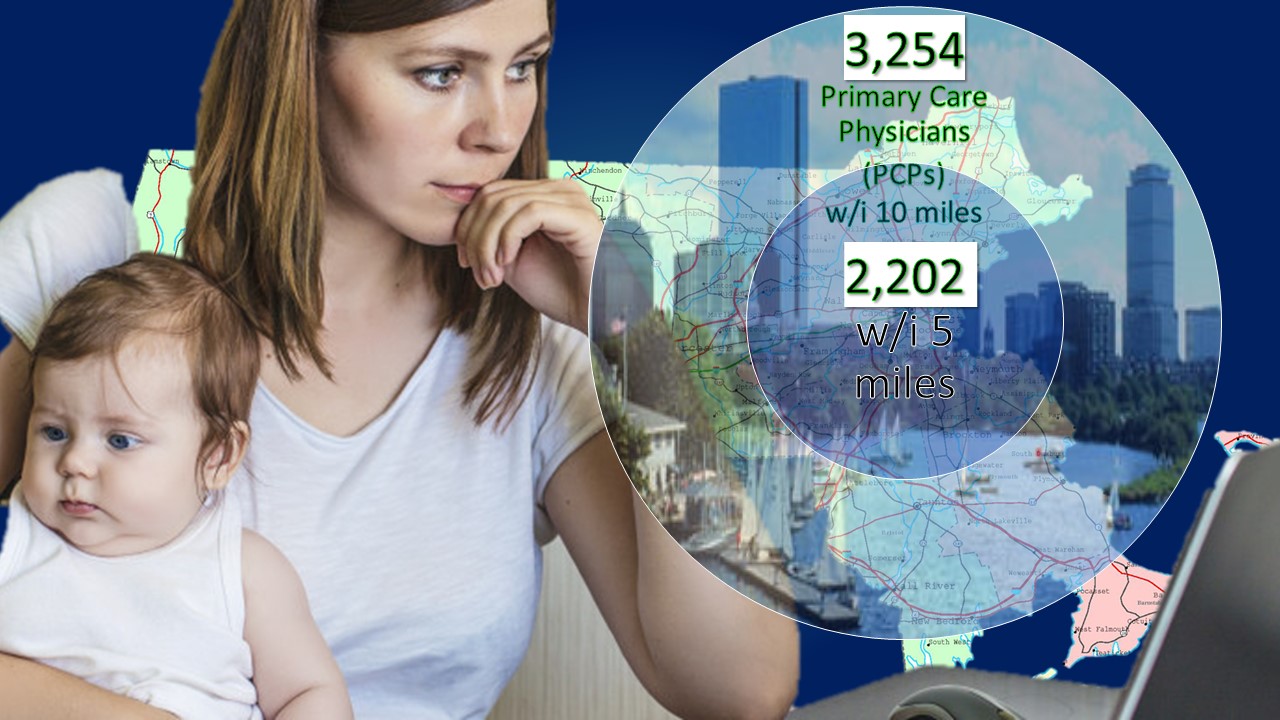 (Excerpt from Finding the Best Healthcare You Can Afford)
A great deal has been written in the last four or five decades about how to select a doctor.  In the past, the primary emphasis has been on qualitative factors such as how well the doctor listens and communicates, how long you have to wait for an appointment, and so on.  This information is readily available in any number of books.  This report will not try to duplicate that robust body of work.  There are two primary reasons that past writings have focused on qualitative and subjective factors.
First, the doctor-patient relationship is of utmost importance and can impact quality of care by the very fact that faulty communication can lead to faulty diagnosis and treatment.
Second, there is very little objective information available about the quality of physician care in an ambulatory setting – the doctor's office or clinic.  There are many reasons for this, but two are especially compelling:
Meaningful measurement of outcomes, the ultimate yardstick of quality, is difficult or impossible to obtain outside of a hospital setting unless one tracks a sufficient number of patients using the same doctor over a sufficient number of years to provided statistically meaningful results.  Absent a specific diagnosis and treatment, such as a heart attack or heart bypass surgery, it is difficult to measure results in the short run.  By the time the results are in some doctors would have retired.  And newer doctors practicing for less than five or ten years would not even have ratings.
For individual doctors, patient outcomes are as much a result of good or bad luck, i.e. randomness, as they are a result of him or her practicing good or bad medicine.  And preventive medicine practiced today may not pay off for years into the future.  Even if it were possible to measure outcomes of patient care in an office setting, individual doctors and even small groups do not serve sufficient large numbers of patients to reach statistically significant conclusions.  Even some smaller hospitals encounter this problem.
To illustrate the second point, in the 1990s some HMOs tried to pay doctors a fixed dollar amount for each patient, called a capitation rate, instead of paying doctors the traditional fee-for-service payments for each service provided.  The experiment failed because one or two high cost major illnesses could bankrupt a doctor, and, conversely, doctors whose patients had no major illnesses could do very well financially through no fault of their own.
So it is difficult, if not impossible to measure the quality of office-based physician care.  What we are left with is a variety of indirect measures of care such as hospital affiliation, medical group affiliation, board certification and medical education.  Two more direct measures of physician quality discussed in this section are: (a) the measurement of primary care group practice quality, addressed in the chapter entitled Medical Group Practices; and (b) surgical results, addressed in the chapter entitled Choosing a Specialist.
This section will review the available objective information provided by online services that can help you select a doctor.  By using this information together with selecting one or more preferred hospitals (See Section II) and a health plan (Section III), you can narrow the choice of doctors to those most likely to provide you with quality of healthcare you deserve at a price you can afford.